Digital Transformation needs AI at Scale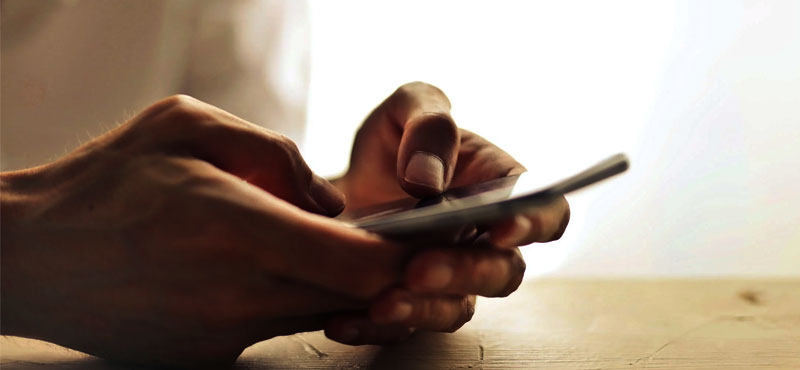 In spite of having spent more than 5 years at the forefront of digital transformation and a top-of-the-agenda item for most enterprise CIOs, artificial intelligence continues to lurk in the shadows of research projects or, at the most, fragmented departmental initiatives from third party vendors, or micro-level initiatives at the individual or team level dealing with a particular use case that leaves out the broad scope of the entire organization, let alone the possibilities of leveraging such a powerful platform to the hilt.
While corporate governance in general, and CIOs in particular are hastening announce their AI implementation plans and how it will transform their enterprises over the next few years, some statistics show that while the acknowledgement for the need of AI adoption at scale is ubiquitous, the will to act falls way behind.
AI is Imperative - The Stats
In fact, 75% of executives surveyed by Accenture in a recent study to understand the need to scale AI beyond just the enterprise to stay competitive in business, or they risk going out of business completely. 84% of the executives surveyed stated that while they understand the need to leverage AI to achieve their growth objectives, 76% of them struggle with the challenge of scaling their AI initiatives, while strategically scaling AI report a staggering 300% increase in their returns from AI investments compared to organizations where POCs are still conducted in silos.
The New Asset in Your Arsenal
Enterprise AI can help form the very foundation of a digitally transformed enterprise, well, that's stating the obvious. AI can augment human capital to achieve competitive advantage in the market to the degree that few technologies before it has been able to. An enterprise wide, massively scaled AI that breaks through merely siloed initiatives bring forth the true efficiency of the business. Most organizations in the past have adopted an AI hub-based model, in which a centralized team of artificial intelligence engineers and machine learning specialists fulfil the requisitions for AI deployment from each department or team, customized to their specifications. However, as most business use cases have shown, merely having a fulfilment centre is not enough to efficiently deploy and seamlessly integrate AI at scale across the enterprise, given the fact that it is almost impossible for multiple teams and departments to adopt a plug and play approach to their AI initiatives.
Navigating AI at Scale Across the Enterprise
While challenges of cybersecurity and the never ending challenge of data cleansing and preparation, scaling AI across the enterprise, though a daunting task, is not altogether insurmountable. If a smoothly structured and process with the necessary checks and balances is put in place, there are more than several methodologies that organizations can deploy for scaling AI across the enterprise. The key ingredient is in creating a Centre of Excellence for AI initiatives, but stopping at that is leaving the cake half baked. Here's where most enterprises are going wrong. It is imperative to have representation, either direct or indirect, in every business function to be able to provide AI based solutions not just to business problems - that's a given - but to leverage the power of AI to bring about acceleration and growth in the business function overall, which aligns to the overall enterprise AI strategy.
What It Means for Your Future
Enterprise AI is transitioning from mere third-party products and service providers to being a fully integrated and in-sourced organizational imperative. The demand for data scientists and artificial intelligence engineers have been surging at an exponential rate over the past three years and predictions of crossing 500, 000 jobs within 2023 are already in the air. Arm yourself for an exciting and lucrative career in technology's next frontier with best in class certifications from the world's finest! Future proof your career, regardless of your academics!