Accelerating Digital Transformation with Artificial Intelligence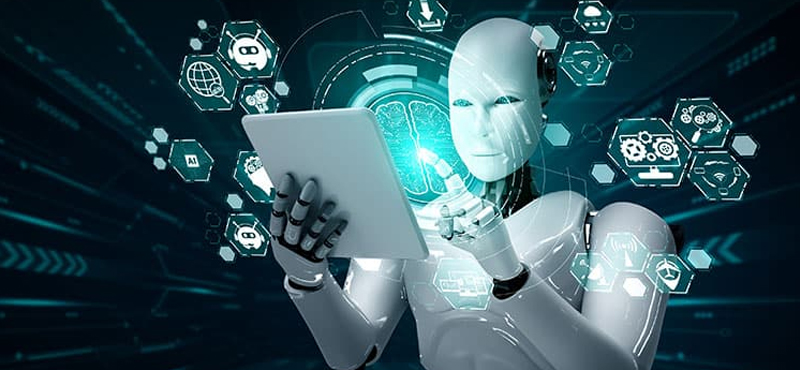 Every industry is excited about AI technologies, including natural language processing and machine learning. Most organizations are embracing AI technologies to gain better insights, make new and innovative decisions, and get competitive advantage.
AI serves as the core for digital transformation across businesses today. The digital transformation during 1990s and early 2000s refers to the internet usage and e-commerce, but, this digital transformation is more about advanced analytics and automation using AI technologies. This digital transformation can invariably bring changes to business activities, marketing, and sales efforts.
AI can bring improvement in operations, customer service, building applications, gaining deeper insights for innovation, and can mean much more for monetization. AI-supported activities have generated additional revenue by at least 15 percent for organizations, reports Indian IT giant Infosys survey.
Yes, application of AI technologies is more promising, as it drives new revenue opportunities across industries. ARTIBA's latest infographic on "Accelerating Digital Transformation with Artificial Intelligence" discusses on the importance of AI, how AI can be leveraged, and the technologies that can be explored across departments. However, one ground rule for success in digital transformation is that business use-case and the objectives should be crystal-clear. Take a look.