AI: Diagnosis and Forecasting Spread of Infectious Diseases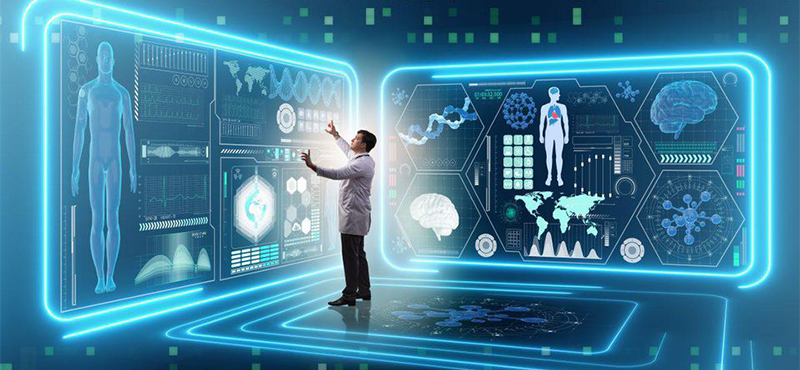 Artificial intelligence (AI) techniques are becoming the desired method used in the healthcare sector to interpret different characteristics of pathogens.
The outbreak of such pathogens can cause a disease outbreak like COVID-19. Advancements in technology like AI and machine learning can help scientists and researchers contain the further spread of these diseases.
Machine learning models can not only preempt such diseases but also control the spread of the virus worldwide. Using such models can help scientists identify faster clinical trials and quickly identify a relevant drug to help tackle the disease. AI is at the brink of revolutionizing the healthcare system.
As a result, AI plays a significant role in analyzing swaths of data from multiple sources of infectious diseases such as outbreak investigation reports, social media platforms, national surveillance systems, vaccine reports, and sentinel reporting systems.
The below infographic talks about how the healthcare sector used AI for knowledge discovery.