Women in AI: A Dive into an Inspiring and Challenging Journey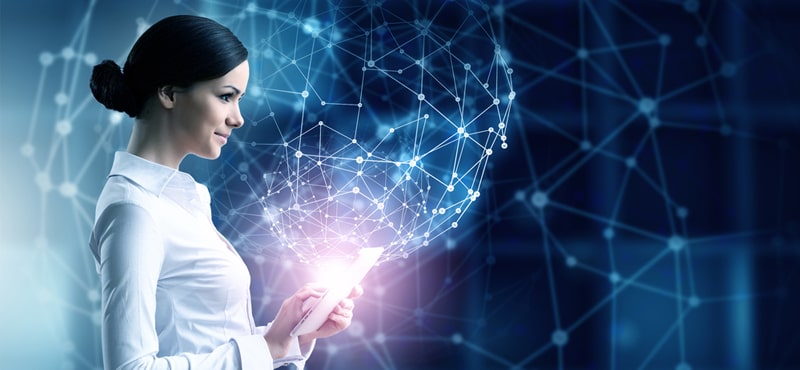 Women are prepared to break the glass ceiling across industries and enterprises. They are rising to the top echelons in the field of Artificial Intelligence as well!
In this infographic, ARTiBA introduces you to a few of the women role models in the AI field. Further, we have compiled statistical data on women leaders in the Artificial Intelligence domain across the industries. According to studies, it suggests that only a few industries such as enterprise functions, healthcare, and enterprise intelligence industries have female C-level leaders. If we drill down further, women are found in patient-oriented health care companies, internal data companies, and recruiting and security companies.
If we think and dig deeper into this problem, it has to be noted that, career aspirations of young children have remained the same since 2000. The era of social media and the acceleration of technologies such as AI or data analytics is nowhere in their dream, and a majority of them are girls (53 percent).
Universities are searching for ways to prepare students for the changing world. Schools are looking for ways to incorporate AI courses into their existing curriculum. Ivanka Trump spearheaded USD 200 million to promote STEM education. She says that this step will be an important milestone of aligning skills in the classroom with the existing jobs.
To bridge the gender gap, it is essential to focus on increasing women in STEM from the start of their careers.